Behavior within an organization can be all-consuming.

Not for nothing do w

e us on people in addition to knowledge and technology. Our

human development

consultants

Karina and Jean

daily take care of

individual

coachees

team and organizations

with their issues. Issues of career, work and

private

are also addressed in the process

. They do this from different disciplines, in order to achieve the goals of the

coachee

and the organization in the best way possible.
""Where there is a will, there is a way. But, often that road is different from what was thought."

Karina Peters-Jeurissen

Sr. Transformatiecoach and Management Consultant
Executive Search
The success of an organization, company or institution begins with the right professionals. People with vision and connecting qualities. The bar is high, so finding the right person doesn't happen overnight. To find the right professional to find we examine the ambitions, goals, dynamics and corporate culture of an organization and make obased on that eand profile for the best match.
Coaching Life, Personal & Professional
Perfact Life, Personal and Professional Coaching increases your grip on your own thinking, feeling and acting and enables you to set and achieve goals. A customized coaching program increases personal effectiveness. Focusing on those areas in which you want to develop further. Our coaches will help you tap into your strengths and gain insight into your strengths and weaknesses, your own style and naming your added value.
Change Management
The world was never changing as fast as it is now. Organizations face innovations, digitization, new ways of working together and leadership. This requires some benevolence from employees in some areas, as well as certain behaviors. The human development consultants of Perfact are there to guide your team or individual team members at times when someone gets stuck. With the ultimate goal of continuing to grow the team.
Management Consultant
The continuous realization of improvement processes demands a sustainable and strategic approach. Together, we can examine whether the current structure and culture still fit the desired strategy. Working closely with the client, we set the context, relying on our expertise and sector knowledge. We help make the right choices and add value throughout the process by sharing our knowledge.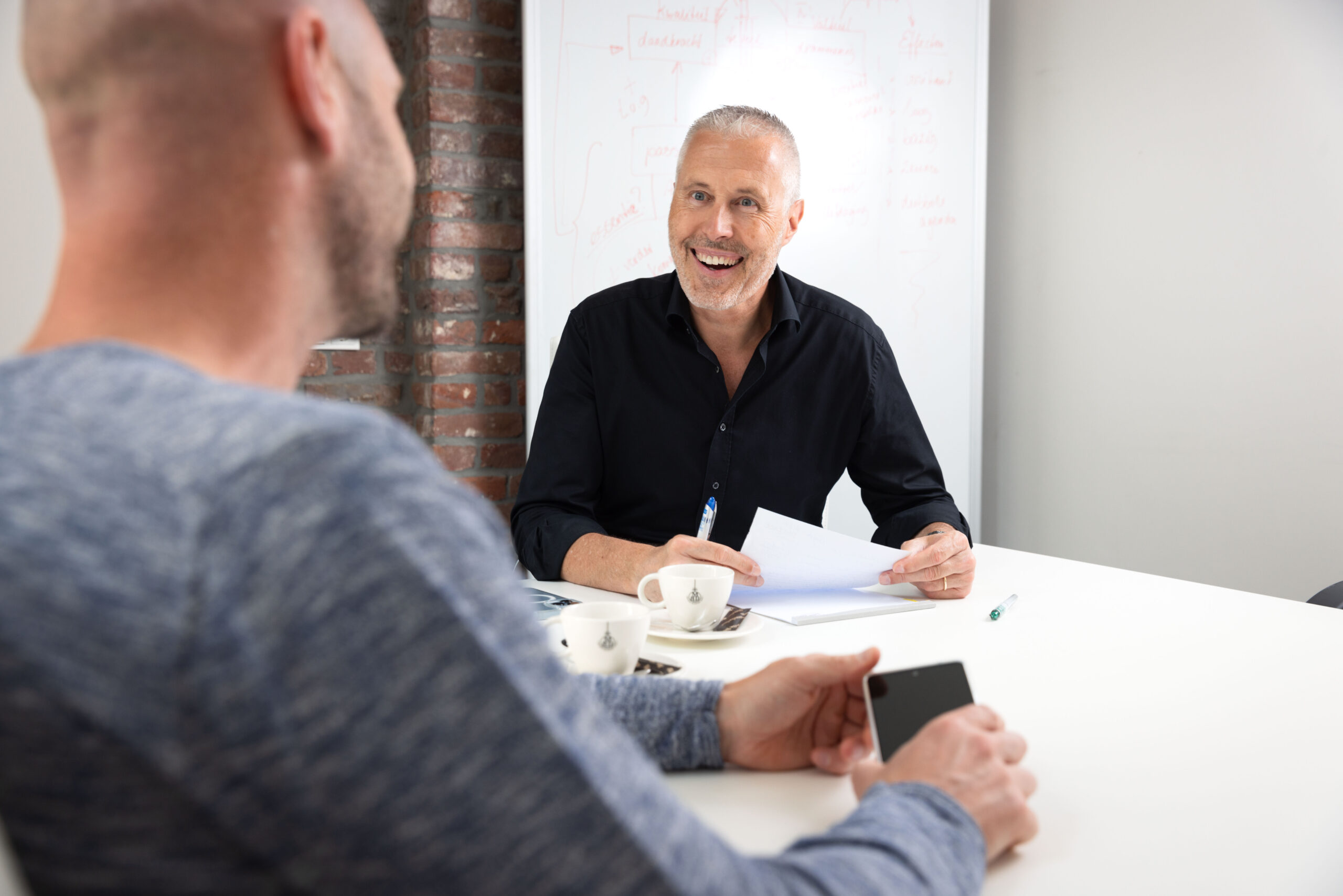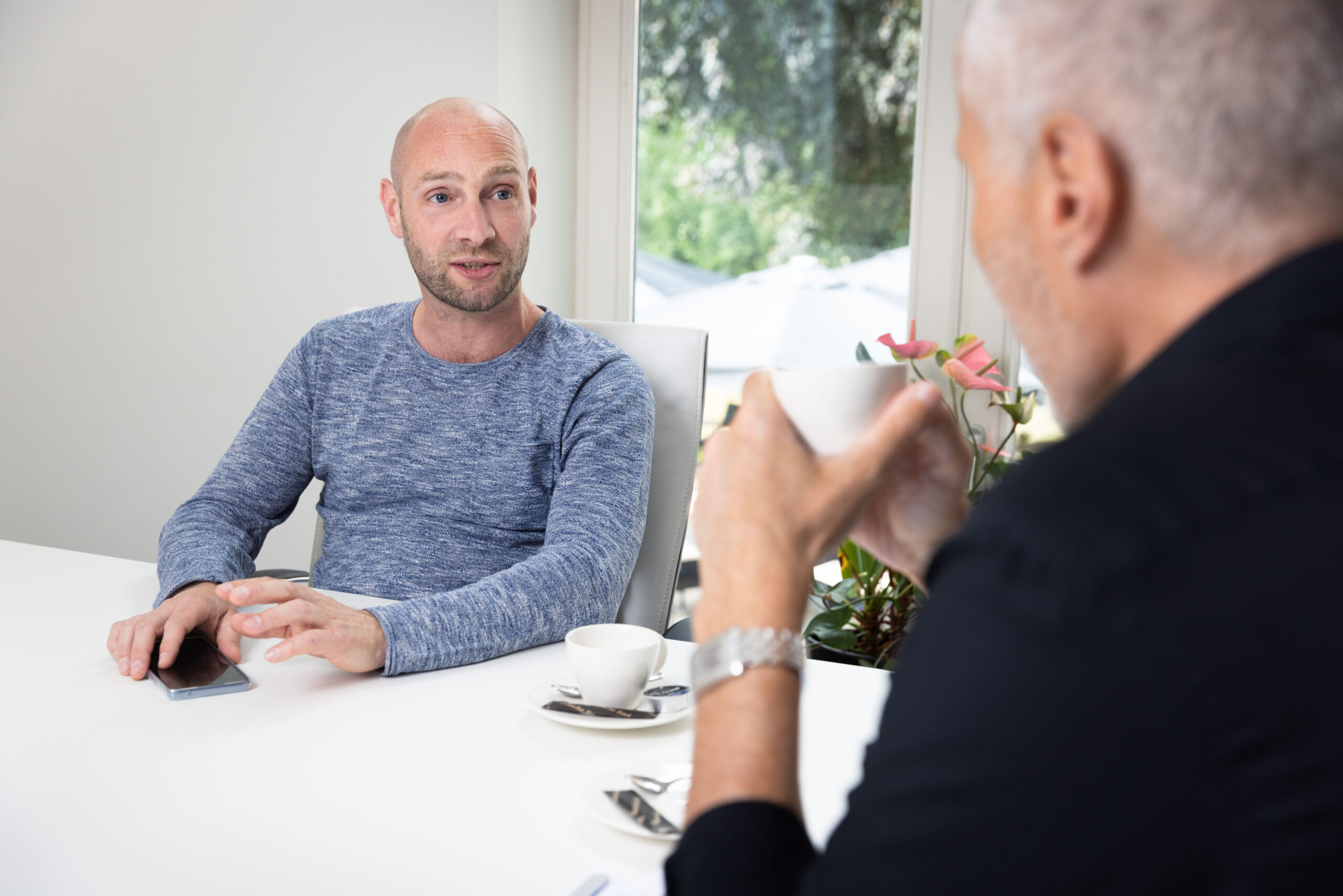 Career Management
Everyone comes to a point in their working life where you wonder if what you are doing still fits with what you really care about. Does your work still offer enough challenges? Does it match your talents? Do you still get energy from your work? Our coaches help you find answers when setting direction at work or in your career. Fully tailored to your situation, needs and capabilities. We help you (re)discover what really drives you, what your values and desires are and what you have to offer.
""It is what it is. But, nothing is what it seems."`

Jean Peters

Sr. Transformatiecoach and Management Consultant

Master Data Management: always a good idea
Every business generates data, consciously or unconsciously. About customers, products, materials but also employees. Data can provide valuable insights and a big financial benefit if applied effectively. Master data management...
From traditional to LEAN management
In terms of management, some organisations are still in their 'comfort zone'.  They tackle issues the way they have always done, because basically… that's just the way they do it....