Projects, Maintenance & Turnarounds
Whether your organization is dealing with a small, site-specific project or an implementation with a global, enterprise-wide reach – Perfact, as an experienced project management partner, can help organizations keep the project on schedule and on budget. Our working method ensures that the goal of the project or turnaround is not lost sight of and any necessary adjustments are made in time.
Reliability & Maintenance engineering
Perfact provides with Reliability & Maintenance Engineering a improvement to the performance from a asset, factory and the associated organization. We maximize the power van a system or part to during a certain period a certain functionality at deliver. We also manage risks, for example in the areas of safety, availability and environment. In this way, we keep a clear understanding of the life span of all resources and can make educated decisions for the future based on them.
Turnaround management
A turnaround, (TA) or (TAR), is an extremely capital-intensive intervention at a plant or refinery in which a section or an entire plant is taken out of service for inspection and maintenance. Turnarounds that are not delivered on schedule bring serious implications. Varying from financial impact to increased security risk. Perfact supports her clients In creating a Turnaround strategy that fitd is in their operations and confrom laws and regulations.
More on TAs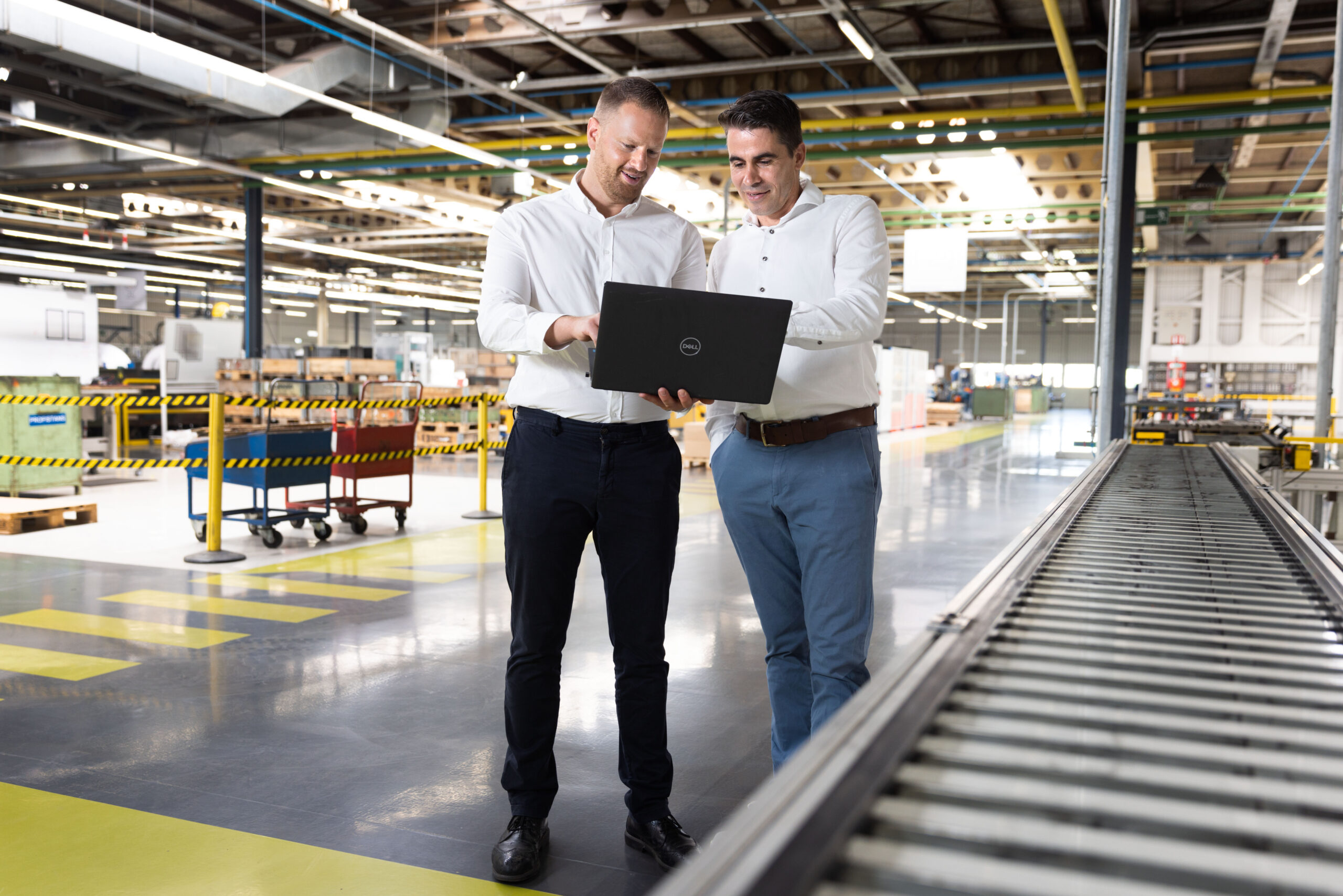 Planning & Scheduling
Good preparation is half the battle. This is emphasized again during the preparation of major projects and turnarounds. The reduction of deviations and uncertainties during execution and the optimal arrangement of project or turnaround work increase the return for our clients.
Our work planners and schedulers ensure preparation in which all the necessary people, resources and methods are present at the right time, in the right place and in accordance with applicable laws and regulations on safety and other matters, know what work to do. During the preparation phase, our preparation coordinator is the spider in the web who also takes care of communication with other departments and officials, both internally Perfact, at our client or our suppliers.
Procurement
Optimal procurement departments contribute substantially to the efficiency and effectiveness of core processes. Where procurement in the past was seen as a service organization, it is now an inseparable part in the chain of value creation. With increasing pressure to cut costs, facilitate business growth and outperform the competition, we work with our clients to align their procurement goals with the overall strategic business agenda.
We see the focus shifting from cost reduction to achieving business results. As a result, Perfact not only works to achieve traditional procurement on an operational, tactical and strategic level, but we also think along in risk management, working capital optimization, and making maximum use of synergies between the various internal and external customers to create a successful working environment.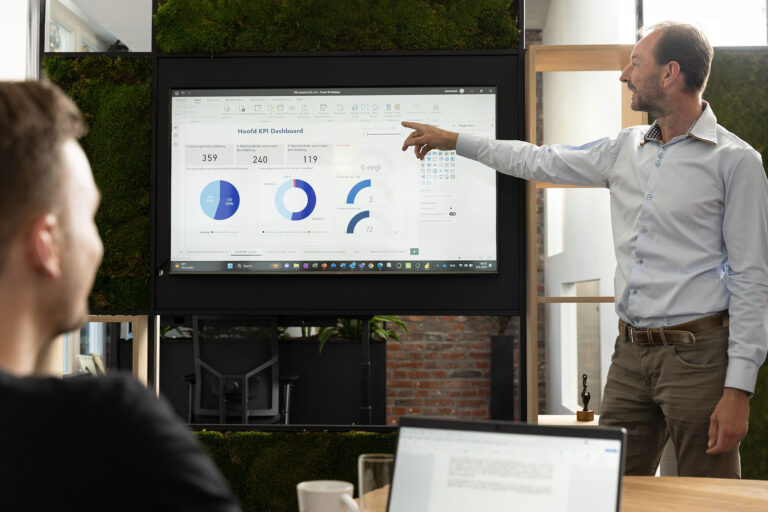 Advanced Analytics
Business Intelligence (BI) focuses on two key words: data analysis and business intelligence. Companies using business intelligence analyze large amounts of "raw" data, with the goal of using it to obtain valuable information for making strategic and operational business decisions.
Project, Program and Portfolio management
Project, program and portfolio management is the application of methods, procedures, techniques and competencies to improve the deliver required objectives to stakeholders in a planned and controlled manner and direct and manage the processes that achieve the objectives effectively and efficiently. Management of this by Perfact ensures that the probability of achieving the desired results is increased.
Our project managers, experts and their team members, most of whom are also PMI-PMP, CAPM, SP and/or ACP certified, practice their work in accordance with PMI standards and best practices. These high-quality project management frameworks combined with our Cardiff University accredited lean six sigma approach, enables us to make a difference for our clients in their challenge to optimize and/or achieve a large work package. From strategic advice to operational implementation.
Perfact Project Management
Human Resources & Secondment
We always seek the best solution for our clients. The moment an organization is just missing that one piece of knowledge, we look for the missing puzzle piece through secondment. We do this by professionals with extensive experience in various fields temporarily deployed on projects and assignments.

Master Data Management: always a good idea
Every business generates data, consciously or unconsciously. About customers, products, materials but also employees. Data can provide valuable insights and a big financial benefit if applied effectively. Master data management...
From traditional to LEAN management
In terms of management, some organisations are still in their 'comfort zone'.  They tackle issues the way they have always done, because basically… that's just the way they do it....