The

world

altered

yet

never so

fast

as

now.

Ever

again

continued

innovate

to the

technology

at

at

hold

asks

much

from

organizations

and

their

teams.

Not

only

the

correct

knowledge

and

skills

,

but

also

the

correct

people

on the

correct

spot

.

By

resource

of consultancy

support

we

from

Perfact

there

where

er

need

to

is,

and

make

we

your

organization

together

future-proof.
Strategy
In our experience, there are very few bad companies. Bad strategies, on the other hand, there are plenty of them. This is unfortunate, because a good strategy motivates the organization's employees and gives customers confidence. Perfact helps organizations define a strategy to better serve their customers. We do this by jointly seeking answers to the questions and applying our knowledge, experience and creativity where needed.
Scans
Our cusultants work close work with clients to better understand their needs and at Search for the optimal fit of business processes, technology and organization. Using proven methodologies offer we solutions that make the differenceand. With our scans we inventory qualitative and quantitative data to arrive at new insights, risks manageable and move our clients forward. Especially in a world where the traditional PDCA cycle is too slow and one needs to innovate based on trust, a dynamic scan is interesting on optimization potential mapping.
Watch the video: Jasper makes a difference at Perfact Antwerp
Portfolio Program & Project Management
Without effective strategic planning, it is difficult to make the right choices and become successful in project management. Strategic portfolio and program management focuses on our client's future. Perfact Group supports the creation of the overview and action plan defining the business goals of the future. This plan comes about by understanding current and future operational priorities and is dependent on available resources and various preconditions.
Perfact Project Management
ERP & functional software consulting
We see software not as an end, but as a means. If applied correctly, set up properly and tailored to your goals and needs, software can add high value. We support the implementation of project specific solutions such as Maintasc, MSProject and Primavera, as well as ERP systems such as SAP and or more asset management focused systems such as Maximo and Ultimo
Our professionals have been providing consulting and implementation consultancy on software and the underlying business processes for many years. We support you throughout the entire process; from selecting the appropriate software, to support after the actual go live.
Opinion
Our clients are in a continuously challenging market; set requirements and changing conditions force adjustments or restructuring. New markets offer new opportunities. Regulations and risks require a response. To understand the complexity and source of our customers' demand/target, Perfact fully integrates into the organization. After a thorough analysis, we advise on strategic and tactical matters. This advice helps our clients make the right choices in how to deal with changes and challenges. Sound advice, gratefully using our team of specialists.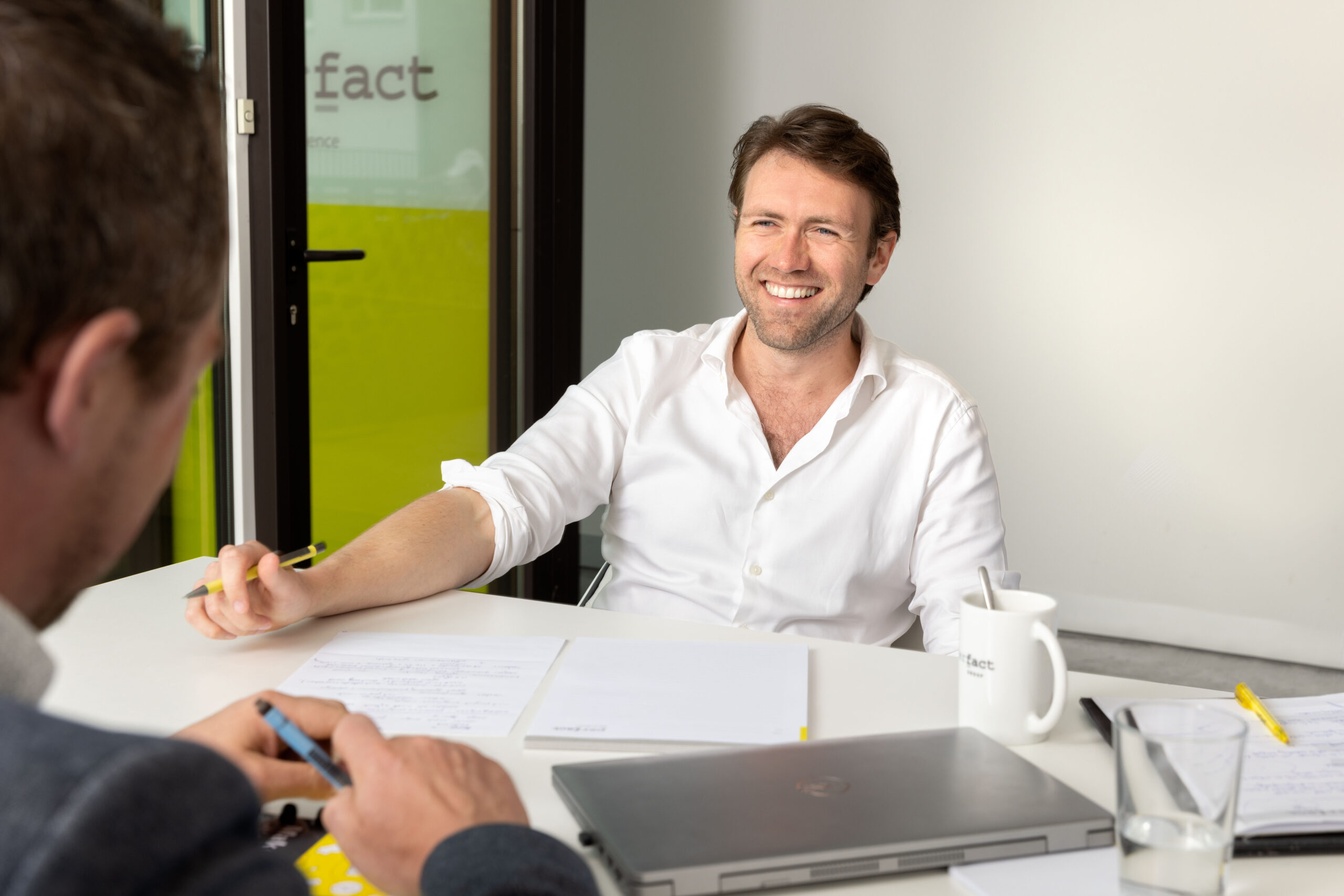 Audits
Perfact Group has developed audit and verification methods that ensure that the purpose of the project or the TurnAround is not lost sight ofand lost and, if necessary, be timelyand adjusted. In existing TurnAround– and project organizations, our independent specialists can provide insight into the status of the process. We identify underexposed issues that pose a risk, provide targeted solutions and exploit opportunities to achieve the maximum project result. This on both scope content, organization and support functions.
More about audits

Master Data Management: always a good idea
Every business generates data, consciously or unconsciously. About customers, products, materials but also employees. Data can provide valuable insights and a big financial benefit if applied effectively. Master data management...
From traditional to LEAN management
In terms of management, some organisations are still in their 'comfort zone'.  They tackle issues the way they have always done, because basically… that's just the way they do it....